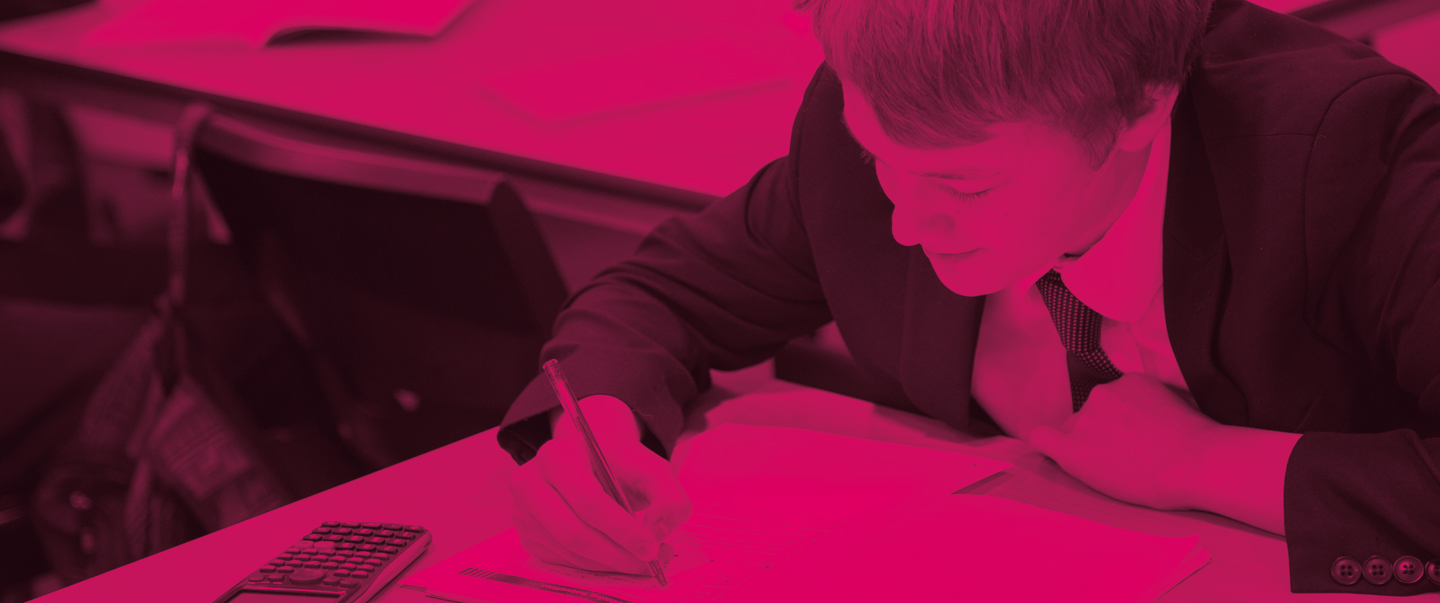 The UTC is participating in the Baker Dearing and ESA Competition Project, selecting Harry Oades, Year 12 for entry. The Project has been established by Baker Dearing in conjunction with the ESA to mark the participation of Tim Peake in the Baker Dearing conference. Tim Peake is a British ESA astronaut and former International Space Station crew member. The Trust manages and oversees the UTCs throughout the country. The European Space Agency (ESA) has been committed to putting space education at the forefront, seeking to help young people maintain an interest in science and technology.
The submission entails a two minute film describing a project which is most likely to be of interest to the ESA. The final shortlisted students will participate in a private presenting session on Monday 16th July in London, which will be delivered to Tim Peak who will also select and announce the winner.
Harry's presentation explores the viability of plant life on Mars. He has carried out research into Mars and its atmosphere, and how plants are grown in the International Space Station. Harry examines the methods and challenges of sustaining life on Mars, and the main ways this could be tested, while considering any further issues. Everyone at ENLUTC wishes Harry the best of luck.
To watch Harry's submission click here.